10-Tier Wood Bracelet Display & Bangles Holder
Our Giant Bracelet Display stands tall at over 43″ and includes 10 – 18″ wide removable wooden bars to display your bracelets, bangles, watches and scrunchies. .Our 10 level light wood  bracelet holder provides a one-of-a-kind  bangles and bracelet stand that is ideal for storing and organizing hundreds of bracelets and bangles or any other jewelry items. It includes a practical built-in drawer at the bottom for additional storage. This multi-tier jewelry holder is a perfect jewelry display for retail or home use. It is undoubtedly one of the most unique and possibly the only 10 tier rack in America, where all the others settle for a 5 tiers bracelet display for storage. It is made of the highest quality of sturdy wood from New Zealand and is 9.85 in length, 18 inches wide and 43.5 inches in height. It is perfect for bracelet and bangles storage and serves as an organizer for your jewelry. It is a perfect bracelet and bangles display for retail use in jewelry stores, clothing stores, festival vendors, trade shows and more. .

Features of the 10-Tier Wood Bracelet Display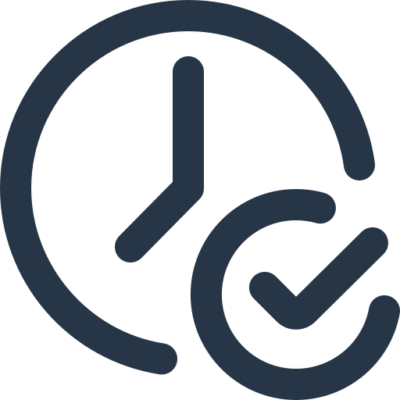 Assembles In Minutes
This multilevel, wood bracelet rack and bangles holder stand is delivered to you in a properly packaged carton and all components and screws required to assemble it. It can be put together in a matter of a few minutes with little to no effort at all. All you need to assemble it is a household screwdriver. If you want to disassemble it, take the bars off and put them in a box or container.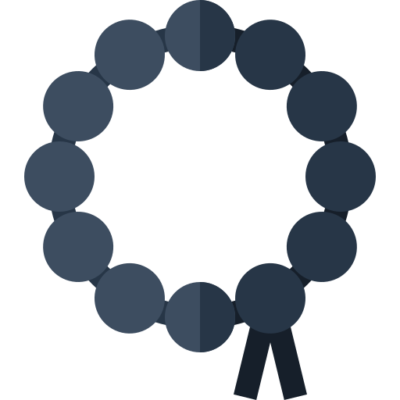 1 Giant Bracelet Display = 5 Traditional 3 Tier Bracelet Holder
This oversized 10-Tier Wood Bracelet Display is 5 times as big as the other 3 tier bracelet stands that are available online. We are 3 times as big as other 5 tier bracelet stands generally found in the market. White most other bracelet stands are 12″ wide, we offer 18″ which is 50% more space for bracelet display and bangles storage. That offers an much higher capacity for displaying and storing your jewelry, bracelets and bangles. Thet vertical design takes up a fraction of the counter space compared to the space consumed by other three-tier and five-level bracelet holder.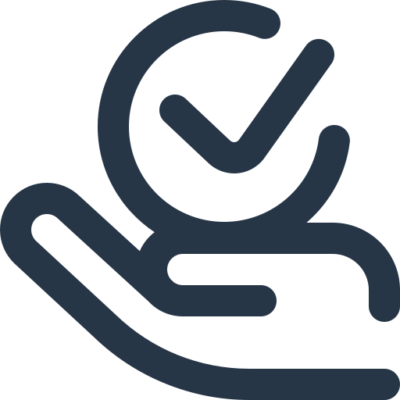 Convenient Built-In Drawer
Our giant bracelet and bangles display holder stands taller then it's competition and has a built-in drawer that serves as a storage unit where you can store bags, business cards, jewelry display additional inventory for refills, receipt books, pens, or anything else that you might need. Think of it as an add-on element that you can use for various purposes. It is ideal for retail or home use.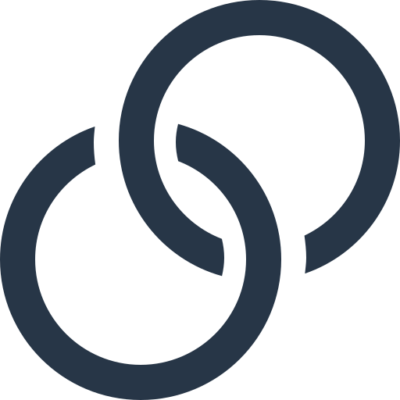 Holds Multiple Bracelets In One Go
Our 10 tier bracelet holder stand features ten 18-inch wooden bars that offer a convenient display where each bar can each hold up to 70 bracelets at one time. It is also ideal for storage of bangles. With its stand-out vertical design, this jewelry stand is ideal for any retail or vending opportunities where counter space needs to be maximized.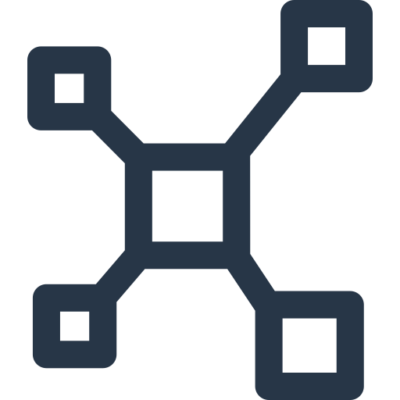 Multi-Purpose At Its Best
This giant oversized bracelet holder displays dozens to hundreds of bracelets. It is perfect for storing jewelry items like bracelets, bangles, watches, scrunchies, and other such accessories which are often sold in retail settings.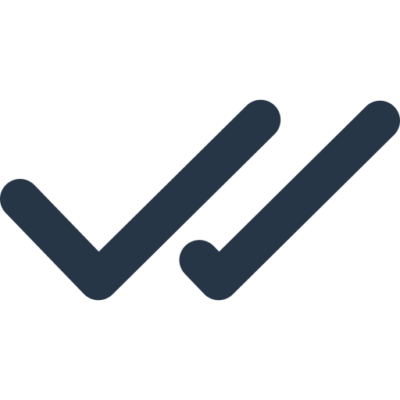 Easy and Hassle-Free Jewelry Organization
Suppose you are a jewelry hoarder like so many people out there. In that case, you will love how this jewelry, bracelet and bangles organizer allows you to organize and store your jewelry in a hassle-free and easy manner.
What's more exciting is that you can use the bars to arrange your bracelets and other jewelry items according to design, color, pattern, brand, and other such factors. Each bar can serve a different purpose where you can organize your jewelry just how you like it.

This is a super unique bracelet display that we have designed ourselves after spending a lot of time vending at festivals. It is ideal for businesses like festival vendors, jewelry stores, department stores but can also be used at home.
We also offer custom displays based on your personal preferences and requirements if you want to order larger quantities.
Our ultimate goal is quality, client satisfaction, convenience, and, of course, comfort.